We are a few meters from the Council of the European Union (Justus Lipsius), the European Commission (Berlaymont-HQ, ENER, MOVE, GROW, Borchette…), as well as the Committee of Regions, the European Parliament, and many others. Besides, we are very well connected by public transport: Schuman Metro/Train station includes a direct line from/to Zaventem Airport, as well as the bus (line 12 and 21 communicates with the airport in ½ hour) and with the city centre.
The European District is full of interesting places. Here there are some places to visit and activities within a five-minute walk:
Have dinner or a drink in Place Jourdan, where you can try the "best frites in the world" (Maison Antoine), and a bit further away, Place du Luxembourg. Walk, or run around the Parc du Cinquentenaire or Parc Leopold.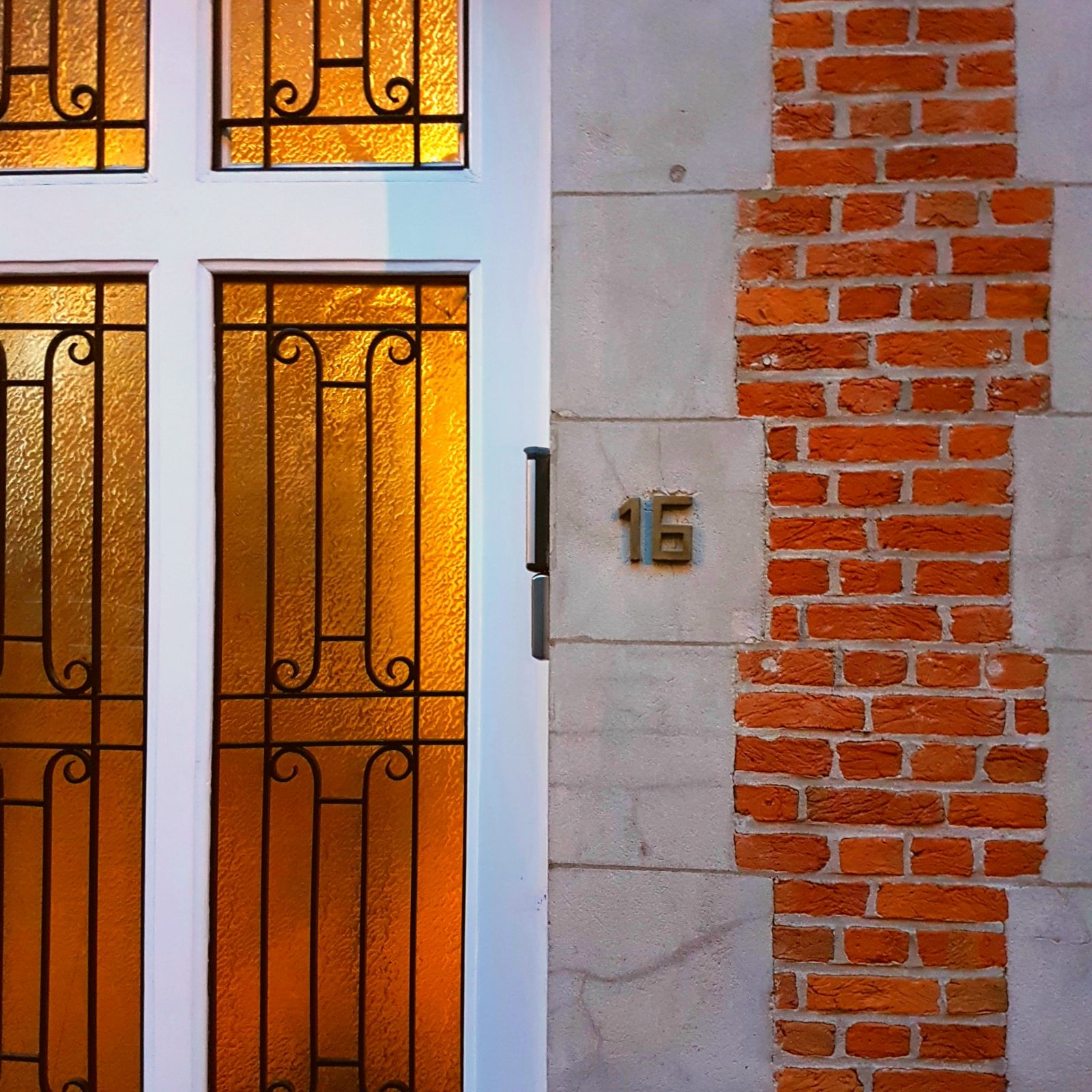 Visit some of the many museums around: Natural Science, Cinquantenaire (History, Military & Air), Far East, Autoworld, Parlamentarium, or the recently inaugurated House of the European History. Stroll across the residential streets of the district, where some of the most beautiful streets and corners in the city can be found, such as Square Marie Louise, Place Ambiorix, Maison Cauchie…